Question: what's the most used room in any home? Our answer? The living room. Just think about how many times you socialise with friends, entertain work colleagues, or just lounge lazily with a book or the latest Game of Thrones episode on TV – and where do all these activities take place? Exactly!
But just like the choice in décor and furniture, the living room layout needs to complement the user's style and the space's function – will you place the living room's emphasis on a focal point (like a fireplace or the wall-mounted TV) for example, or is the main aim of the room to engage in conversation?
Let's get some stunning inspiration for layouts, colours, patterns, furniture and all those lovely little things one usually sees in the living room, even in rather small ones.
1. The colourful patterned tiles really ground this living room in a charming way.
2. Notice how chic that L-shaped sofa hugs the space from the side.
3. We're always game for contrasting colours and fabulous parquet flooring!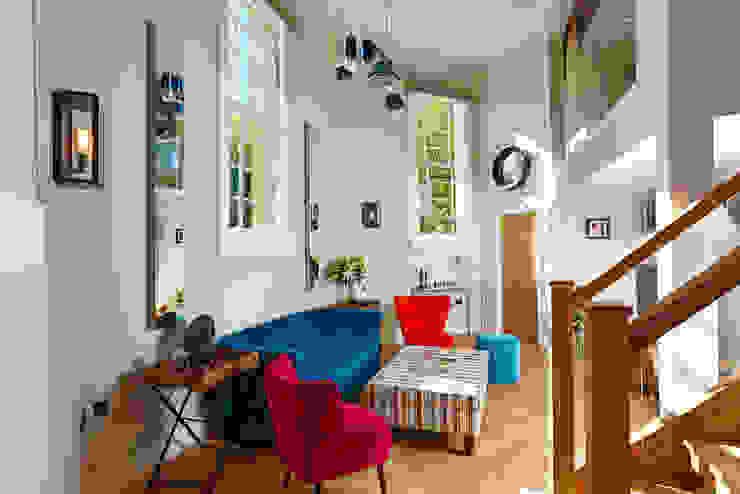 Bath Interior Design Project and Showpiece
Etons of Bath
4. The mix of cool blues and stark whites brings a rather pleasant colour scheme to this cosy gathering space.
5. Of course a neutral colour scheme works perfectly in a small space, but please add a pattern or two.
7. Not everyone's taste, sure, but we think this rustic living room is just ideal for cosy winter nights.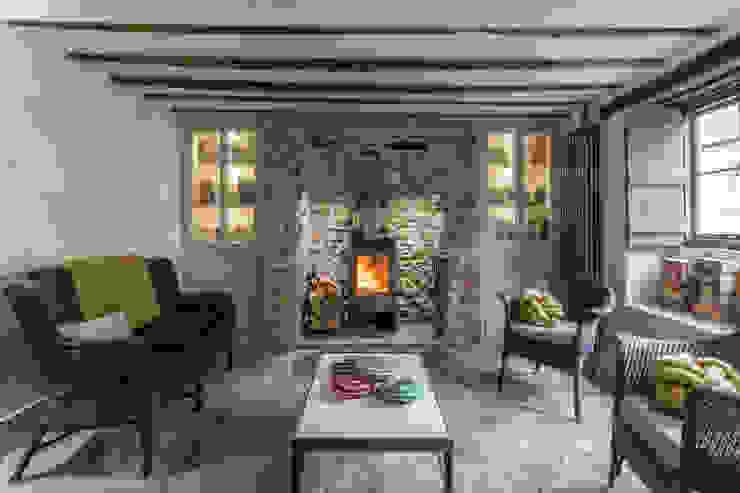 Miner's Cottage II: Living Room
design storey
8. See the way the furniture are facing each other? The perfect way to stimulate conversation.
9. Eye-catching patterns are sure to take the focus off the room's small layout – just don't overdo it!
10. This curvy sofa is sure to fill up any room and make it feel much more comfy in the process.
11. Who has time to think about small layouts when glamorous wallpaper and sleek finishes are there to be enjoyed?
12. Thin lines, comfy fabrics and a clean colour scheme – don't you just love Scandinavian designs?